SiD @ University of Bedfordshire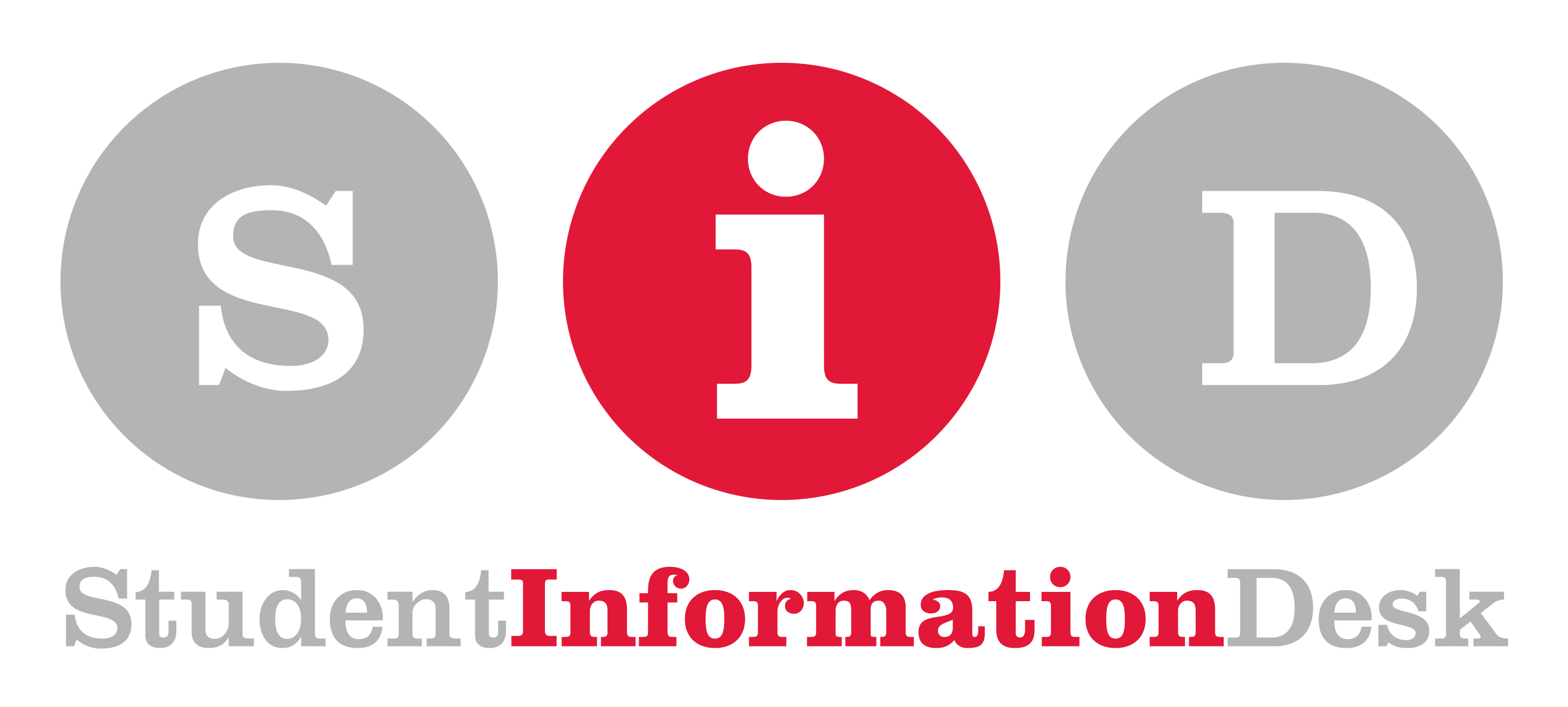 ---
SiD Online is for the use of current students and staff only. Login is only permitted to authorised users of the system.

This is a shared login page used by several enquiry centres. Students can use it to log into SiD Online. If you have followed a specific link from another page, you can instead access the Sports Therapy Booking System.

Staff can use it to log into SiD Online, SEAM Online, Health and Wellbeing Online, RGS Online, the Sports Therapy Booking system, or any other enquiry centre. You will be taken to your team's enquiry centre when you log in, unless you are using a specific link for another centre.

Please note that Google Chrome is the recommended browser for SiD Online, so please try this browser if you experience any problems using another browser. If you are using Internet Explorer you will need to disable 'Compatibility View' as this is not supported. It is always recommend to have the latest version of your web browser.
***This Live system is currently running on a
SQL
database.***

Password: